Objective
RAIS aspires to provide for 14 Early Stage Researchers (PhD students) a world-class training within a broad spectrum of subjects establishing a fertile inter-disciplinary research and innovation community that will advance:
watch
Wearable Technology
Wearable Sports Sensing and Quantified-self Devices and Accompanying Middleware
memory
Block-chain Powered IoT
Decentralized Block-chain Powered IoT Platforms (generating hundreds of billions of transactions per day) for Big Data Mining
trending_up
Real-time Edge Analytics
Real-time Edge Analytics And Predictive Modelling To Capture A Broad Range Of Sports-related Data And Trends (e.g., activities and contextual information), Critical In A Variety Of Application Settings.
RAIS fellows will receive a thorough "hands-on" research training as well as significant exposure to nonacademic environments through industrial secondments. Our rich set of network-wide events, including Interactive Online Seminars, entrepreneurship events, hackathons, workshops and conferences, will safeguard both fellows work as a solid team and individuals development as experts.
storage
Distributed Sensing Infrastructure & Networking for Internet of Sports
This research area aims at designing a distributed and decentralized platform for efficiently capturing, monitoring, storing and sharing data from quantify-self sensors, mobile phones and other wearable devices. This research area will be the foundation of the RAIS infrastructure.
verified_user
Security, Privacy, and Trust for Wearable Devices
Naturally, sensors and devices of RAIS infrastructure will collect, process, and store sensitive information of a very personal nature such as health signals, daily habits, places visited, people communicated with, etc. Thus, it is of paramount importance to develop mechanisms for protecting the integrity of both the devices and the collected information against what users might perceive as unauthorized use, which is the main goal of this research area. Furthermore, privacy protection mechanisms are explored, including novel algorithms for risk assessment, access control and policy enforcement, as well as algorithms for trust management and privacy preserving data sharing.
trending_up
Data Mining and Edge Analytics for Sports and Wellbeing
Within this research area we focus on developing new technologies on Big Data Analytics on the Edge, Data Stream Processing, as well as Graph streaming and Distributed and Decentralized privacy preserving Machine Learning algorithms.
timeline
Predictive Analytics for Internet of Sports Knowledge Extraction
This research area focuses on developing real-time predictive analytics and feedback applications combined with the development of a wellbeing framework for Internet of Sports. It also explores the gender differences in long-term habit formation in exercise, revealing the gender aspects in social influence in exercise.
Latest Activities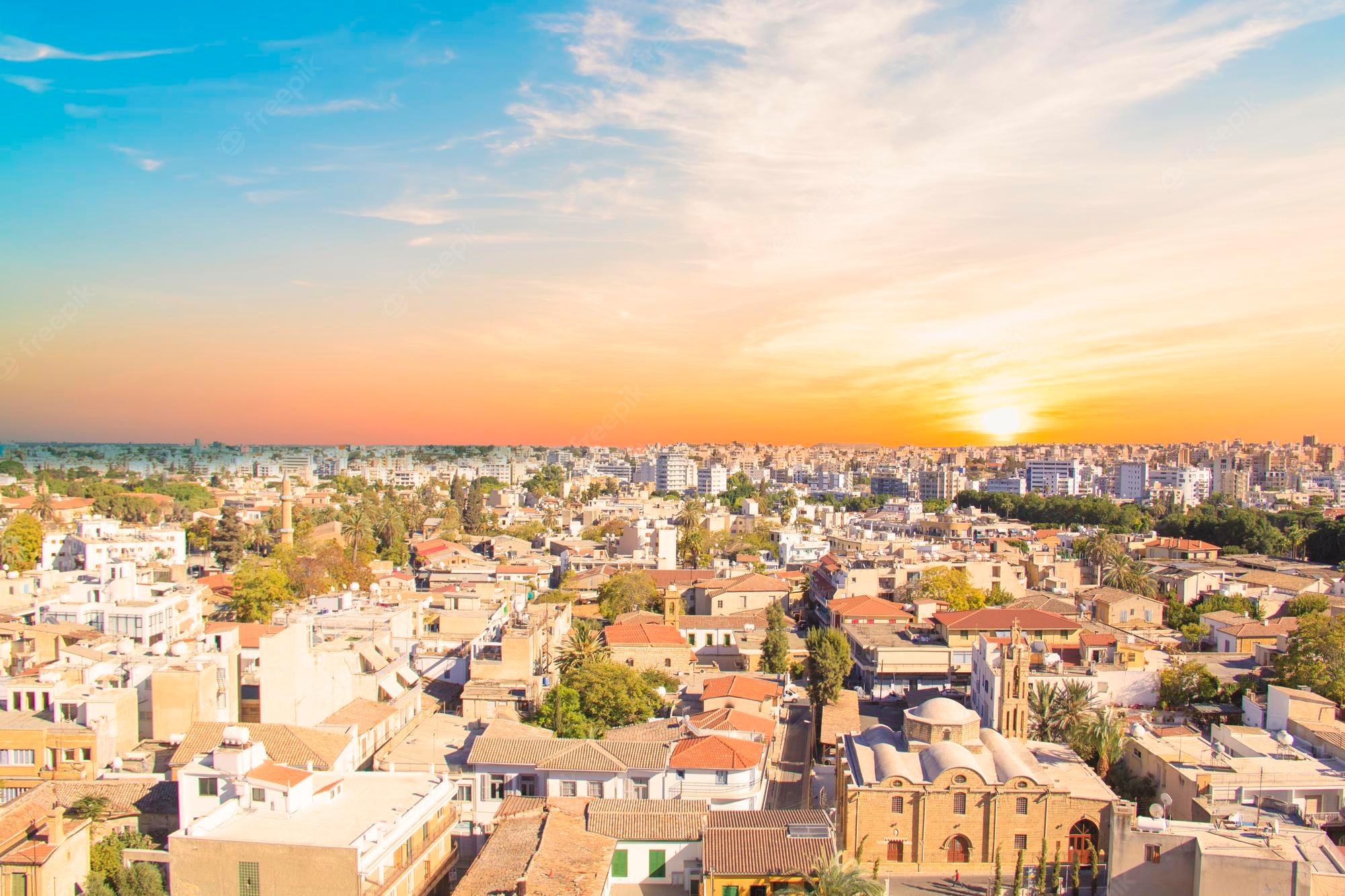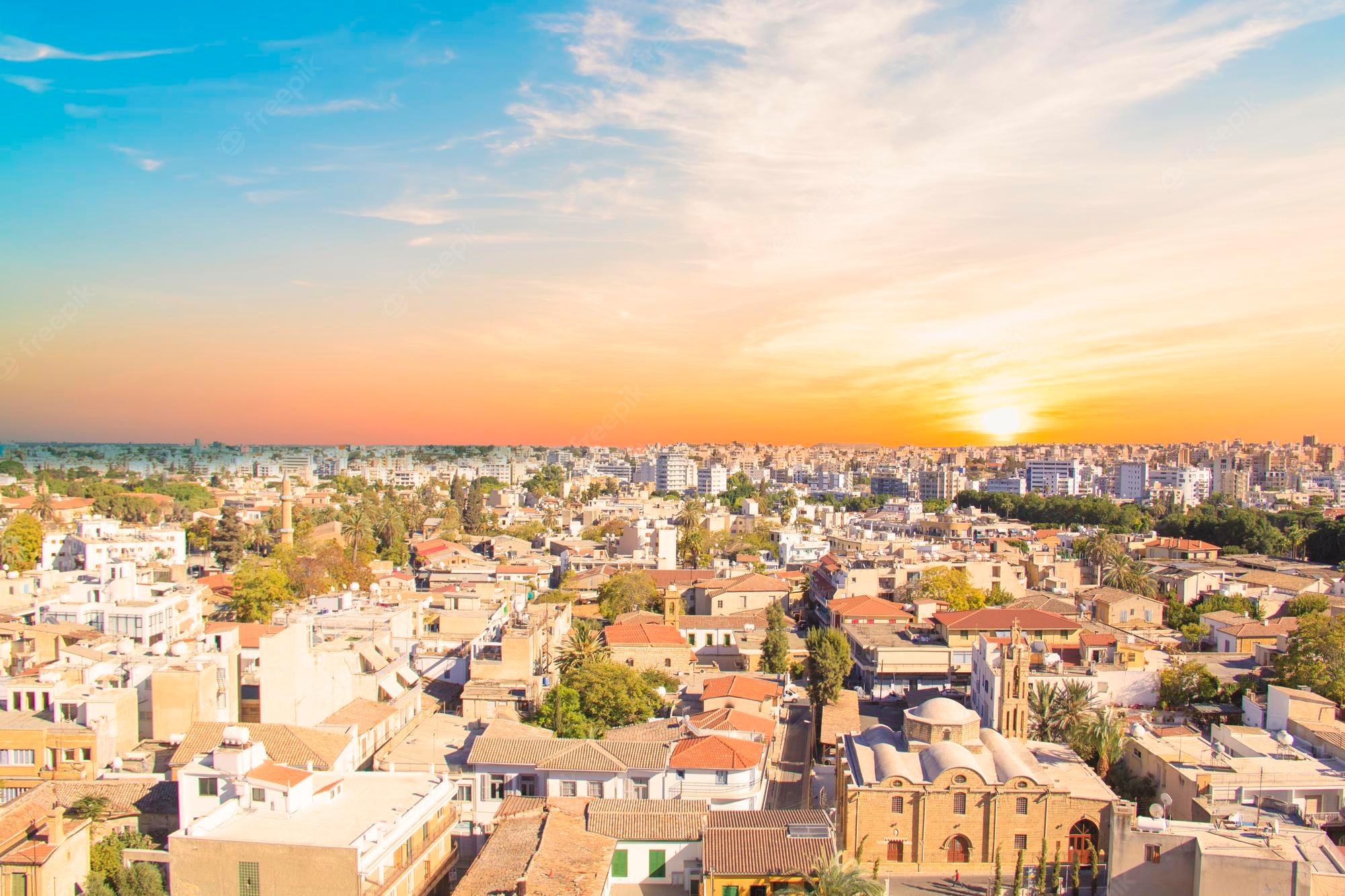 17 Jan 2023
During the two days event, Fellows will have the opportunity to present their recent research activities and academic developments and to learn the details of future activities and management of the p...
Read More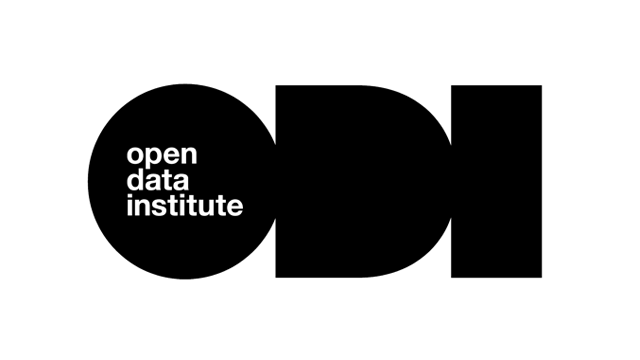 ---