Sep 2020 - Workshop
Open Data Science with ODI (Open Data Institute) - Postponed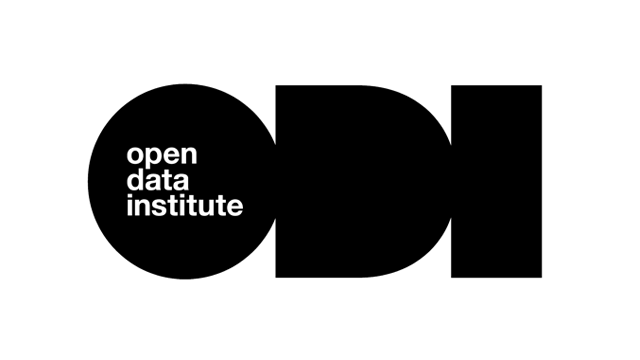 location_on The Open Data Institute, London
Due to the concern on the coronavirus outbreak, the workshop has been postponed. New dates will be announced soon.
Overview
2 day training on open data science in the sports sector
Dates: -
Venue: Open Data Institute, 3rd floor, Quickhouse, 65 Clifton St, London, EC2A 4JE
Times: -
Agenda: Download PDF
As a partner of the RAIS project, the Open Data Institute will be delivering the first "hands-on" research training event in Q1 2020. This two day training event will focus on Data Innovation in the Sports Sector.
The training will match closely with the research areas of the RAIS project including:
Distributed Sensing Infrastructure & Networking for Internet of Sports
Security, Privacy, and Trust
Data Mining and Edge Analytics
Predictive Analytics
This hands-on training will act as a stimulus to help PhD students think about the opportunities of applying data science techniques in the sports sector. In addition to the taught material, a number of guest speakers will offer insights into the applications of data science in both the sports and other sectors.
The training will be split into a number of sessions covering the following topics:
Day 1
Open Data Science - What, how and why?
The internet of sports data - including guest speakers from the OpenActive project and external partners.
Applying data science in the sports data landscape
Hands-on - Building a dashboard from large quantities of sports data
Day 2
Security, privacy and trust - Lessons from other sectors
Practical steps to build and maintain trust
Predictive analytics and machine learning
Hands-on - Building a machine learning algorithm for predictive classification
By the end of the course students will be able to apply a broad range of data science skills and knowledge into their own work. We will do this by:
Building a profile of a data scientist and identifying the knowledge and skills required
Exploring a number of case studies of data science applied in the sports and other sectors
Analysing the development of the sports data ecosystem, identifying future opportunities
Evaluating how to build and maintain trust, security and privacy when dealing with different sources of data
Applying a number of analysis techniques on data to discover insight
Examining the implications of applying predictive analytics and machine learning techniques to data
Creating a number of practical outputs to take away